"The World's Most Accurate Muzzleloader Bullet"™

Last updated November 22nd, 2023
---
U.S. On-line shoppers
please click box below
to enter shopping cart and price list..
Canadian customers please order via
Toll Free Order and Information line
1-877-828-5538

Free USPS shipping on all on-line orders of $150 and more.
All website prices are in U.S. funds.
---
Beware: It has come to our attention that there is some internet confusion about web sites appearing to be us. We are prbullet.com and we are the manufacturer and designer of everything on the prbullet.com web site.
We ship all orders by USPS multiple times a week.
Remember, if the top browser bar does not say prbullet.com, then you are somewhere else.
Thank you for your continued support over the past 25 years.
---


Click above to enter our channel.

23 years in the industry and we are finally trying to catch up with the times. Precision Rifle now has it's own You Tube channel. Our goal is to add a "How to" videos, as time allows, answering the most common questions that we get asked. Have any suggestions, email us at cecil_epp@prbullet.com Click here or the YouTube banner above to enter our channel. Subscribe and you we be automatically notified as we post new instructional videos.
---
YHEC / 4H
Youth Shooting Teams Discount
---
Introducing the
".45 Dynamo"
a jacketed bullet, without limits, designed for
today's high High Performance Muzzleloader.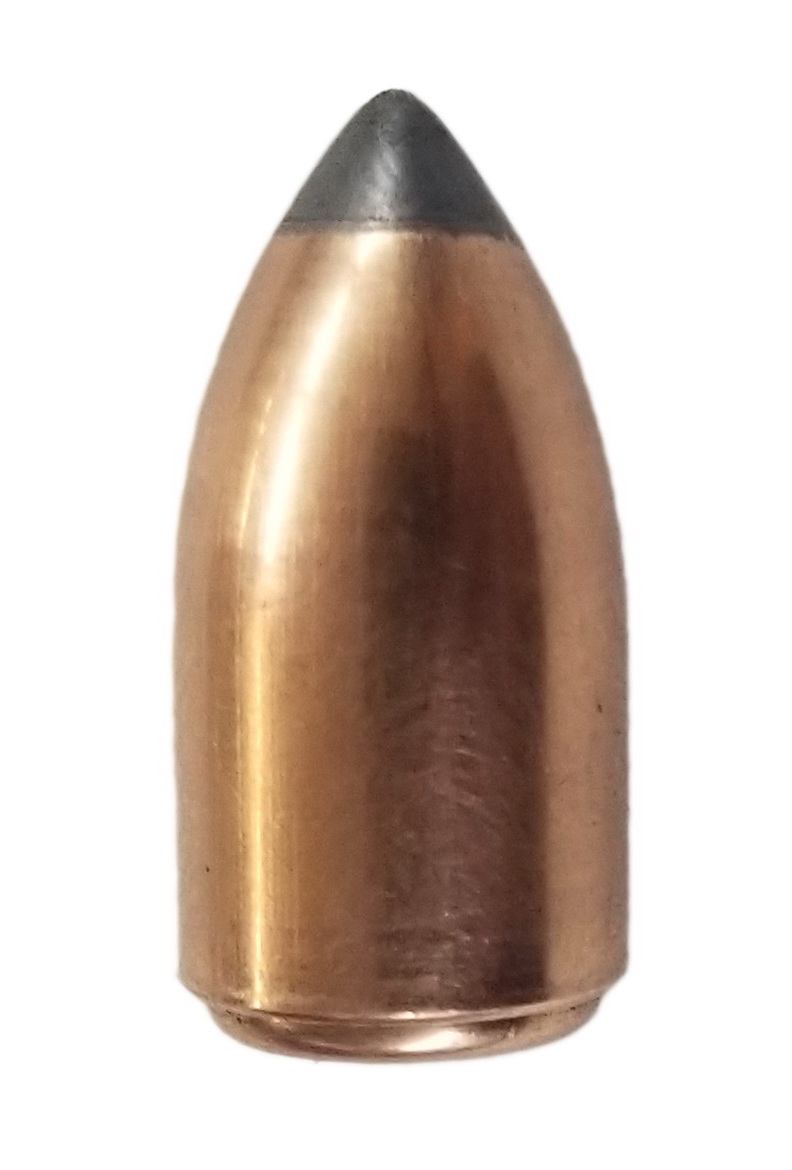 Click link or photo for full details.
---
Introducing "The Hybrid"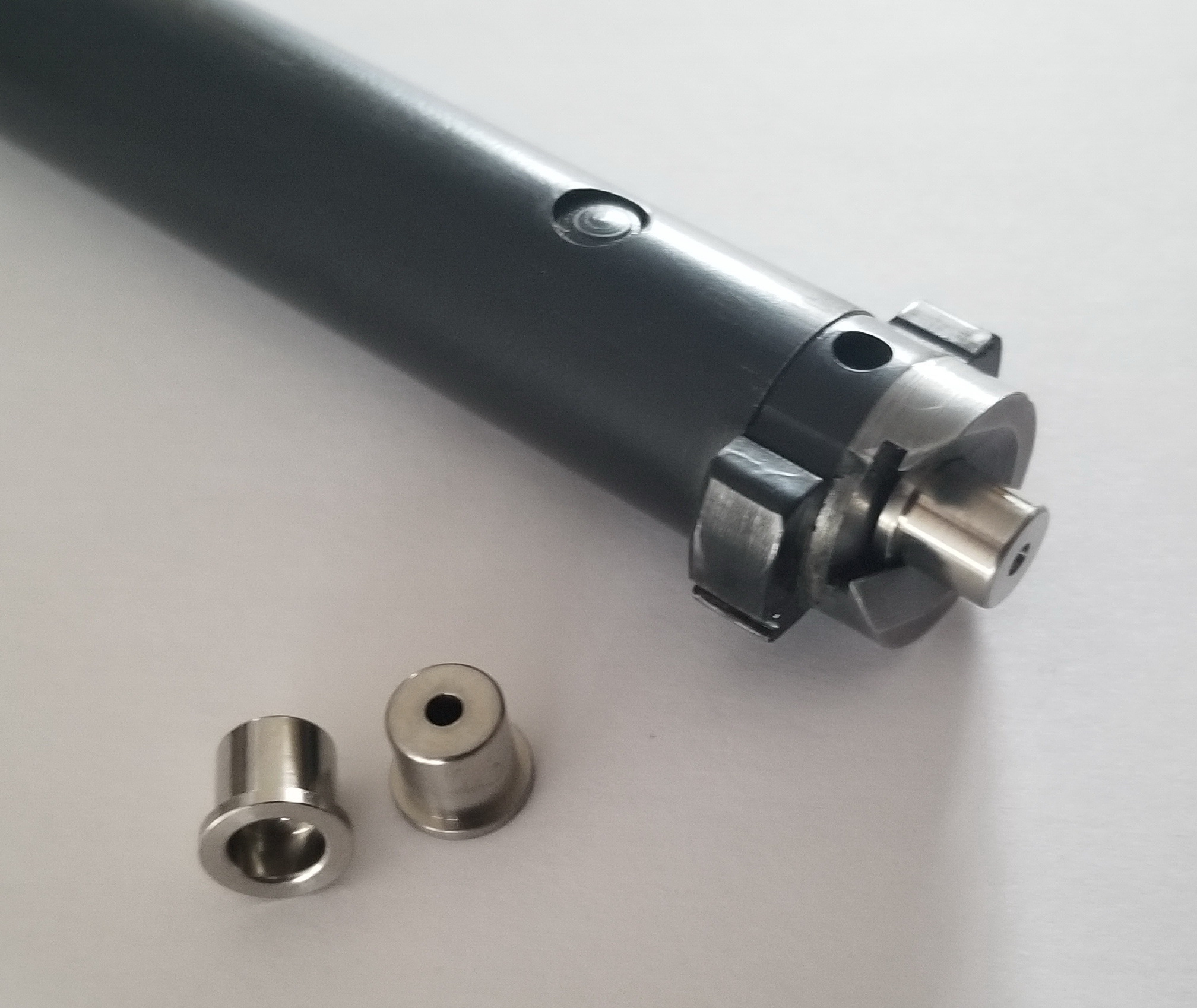 The marriage of the 700 Remington action and the Large Rifle Vari Flame
ignition. Could just be the coolest ML available.
---
Barrel length vs velocity
..the truth may surprise you
---
NEW FOR 2023
Savage 10 ML, 10ML2
Smokeless .45 'Bullet to Bore'
Smokeless .50 sabot
barrels
NOW AVAILABLE
Details 1-877-828-5538
---
NEW FOR 2023
Kits to convert your Savage cartridge rifle to a
Smokeless .45 'Bullet to Bore' muzzleloader
Smokeless .50 sabot muzzleloader
NOW AVAILABLE
Details 1-877-828-5538
---
The Ultimate Savage Smokeless ML ...


---
Long range hunting with
your muzzleloader...
How far; how much energy